04 Jun 2020
Kevin Rockwood Joins the REI Conversion Team (And New 'Pebble' App Announcement)
A couple of exciting announcements today.
Earlier this year, we brought on another team member to REI Conversion.
Kevin Rockwood is a land investor but also a very talented programmer.
You may seen him around in some of the land investing groups, like our own REI Conversion Community for Land Investors and REtipster's Community.
In fact, Some of you may have read in our Facebook community that we are working on a new extension of REI Conversion and that's where Kevin will be solely focused on.
So if you haven't already heard, it brings me to announce our new land automation and tracking application that is slated to launch sometime early next month called Pebble by REI Conversion.
Go here to get notified of when Pebble launches!
We're pumped to have Kevin on the team and the ideas he's bringing to the table to build an app that will help streamline land investing for many investors allowing you to truly scale.
Please join Kevin and I, on June 18th, 2020 at 5pm Pacific / 8pm Eastern, inside our Facebook Group for our live podcast stream as I introduce Kevin, discuss Pebble, and announce its launch date!
Join the REI Conversion Community for Land Investor's here so you don't miss out on this livestream.
For now, here's a few questions we asked about Kevin: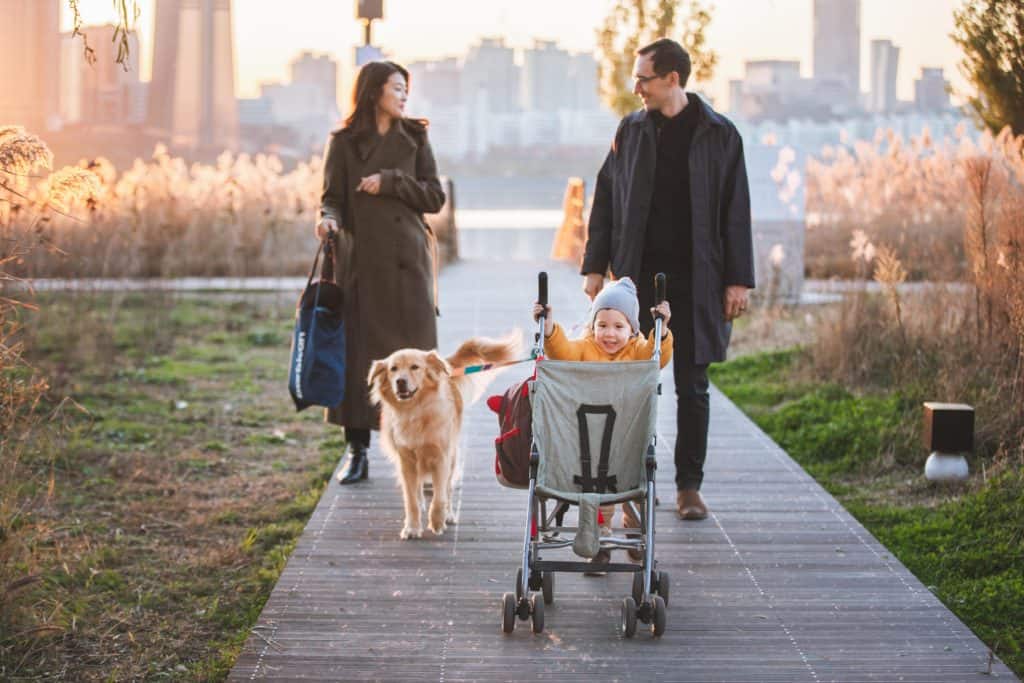 1) Can you share a bit about how you got into programming?
I actually went to college to study music. My sophomore year, I realized I really wasn't cut out to be a pro musician, so I scrambled to find a major to switch to. I'd never programmed before, but computer science seemed cool so I jumped on that. I've been a full-time programmer since 2010, and I really enjoy it.
2) How did you get into land investing?
I listened to an episode of the Side-Hustle Show podcast with this guy talking about flipping land. I'd been interested in doing real estate but didn't think I could pull it off while living in Korea (yep – I'm currently living in South Korea). This guy was explaining how he does everything remotely, and a lightbulb came on. I got the ball rolling over the next couple months.
3) How do you see land investing working alongside with technology?
I love this business because it's so processes-driven. Programmers are process nuts. Our job is all about codifying the repeatable steps that make up a business, and getting those steps into a computer. And that's something I'm excited to bring to land investors through REI Conversion.
4) Tell us something interesting about you outside of investing.
I grew up on a small farm in Wisconsin and had a llama named Ben.
---
Discover our latest podcast episodes
30 Nov 2023
Welcome to our 100th episode! This special edition of the show is a conversation between our founders, Jessey and Kevin, about the Pebble story so far.
16 Nov 2023
It was a 5-second decision. When his brother Daniel (ep. 97) approached him with the idea of getting into land, Ron sold off his 401k, liquidated his stocks and went all in.